Support Services
Your impact on our patients and team will be extraordinary.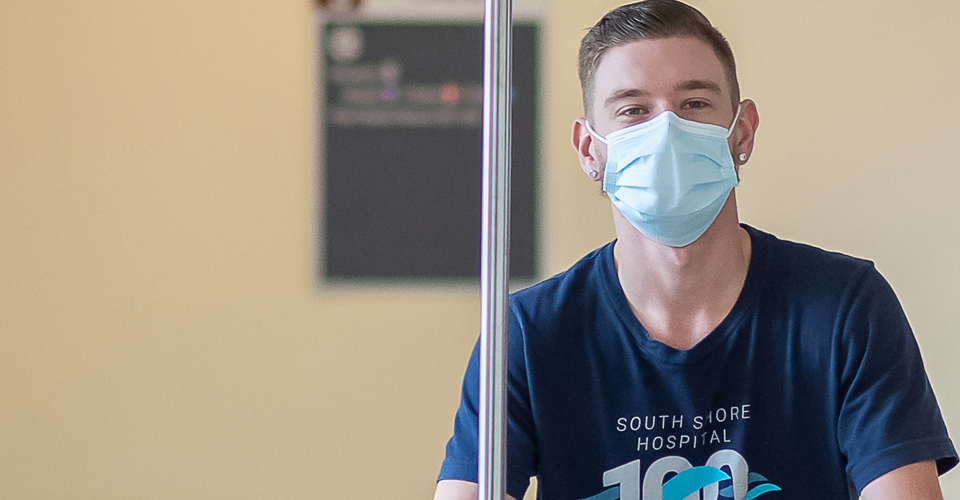 Let's connect.
We'd love to have you on our team. Fill out the form below and a recruiter will be in touch with you shortly.
What makes South Shore Health run? The efforts of our valued Support Services team! These roles, in key areas across the system, offer a way to start a great a career with us - one that can take you anywhere you want to go. We need people who are dependable, enthusiastic and have excellent customer service skills. We want you to learn, grow and find real fulfillment in a career with us.
What makes us the place to be?
Most positions are entry level.
You can choose the area that interests you and get started on building a career with one of the area's leading employers. No experience is required - just a great attitude and a willingness to learn.
We offer benefits for full- and part-time.
We have a great benefits package for you based on your schedule, including health, savings, wellness and more. Take a closer look.
Pick the schedule that fits.
Because we operate 24/7, you can select a schedule that meets your personal needs. You can work full time, part time or per diem. We offer day, evening and overnight options, with shift differentials for evenings, nights and weekend days.
Keep growing and advancing.
Every area of our operations has a defined career path so you can move ahead when you are ready. We offer tuition reimbursement of up to $3,000 per year (full time) and $1,500 (part time), as well as scholarship opportunities through The Friends of South Shore Health.
Where do you belong?
Concierge
Concierges are located at all main entrances to the hospital and in our specialty areas. You're the first person visitors meet, so the impression you make is important. This is a great opportunity to learn all about our organization while providing exceptional customer service. We also hire Shuttle Van Drivers to help our visitors get around the campus.
Environmental Services
Environmental Services Aides (Housekeepers) are respected and treated as a vital part of our organization. You'll keep our facilities clean and safe and share the appreciation of both our staff and our patients. This role can lead to many opportunities on the team and in other areas of our operations.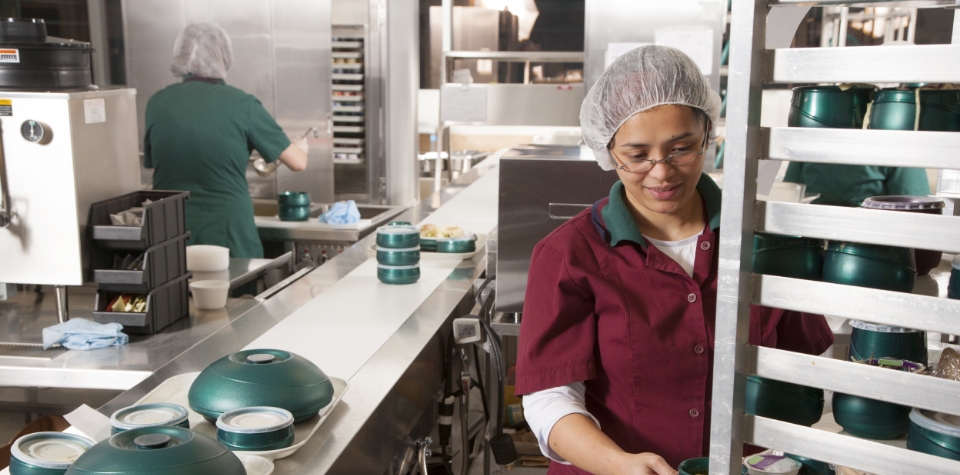 Nutrition and Food Services
Ready to serve our patients, visitors and staff with healthy, nutritious food? You can join us as a Cook, Assistant Cook, Diet Aide or Cashier, just to name a few of the roles in this area. And there is always room for growth into more advanced roles, such as Nutrition Coordinator or Guest Aide.
Patient Transport
In Patient Transport, you work closely with patients and health care professionals as you take patients to critical care units, operating rooms, ambulatory centers and more. Dispatchers assign and schedule the transport team. These service-focused roles offer a great way to learn about South Shore Health and offer ample room for growth.
Security & Public Safety
As a Public Safety Officer, you're here to ensure the safety and security of our patients, visitors and staff, while providing courteous assistance to all who approach you. You'll enjoy our excellent resources, including a state-of-the-art technology and command center, trained staff instructors for crisis intervention and content experts for different tactics and techniques.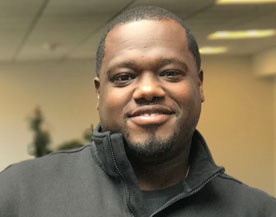 " At South Shore Health System, you get to work with amazing people across a variety of professions. You are never alone; you always get help and support from colleagues. And, we are always moving forward. "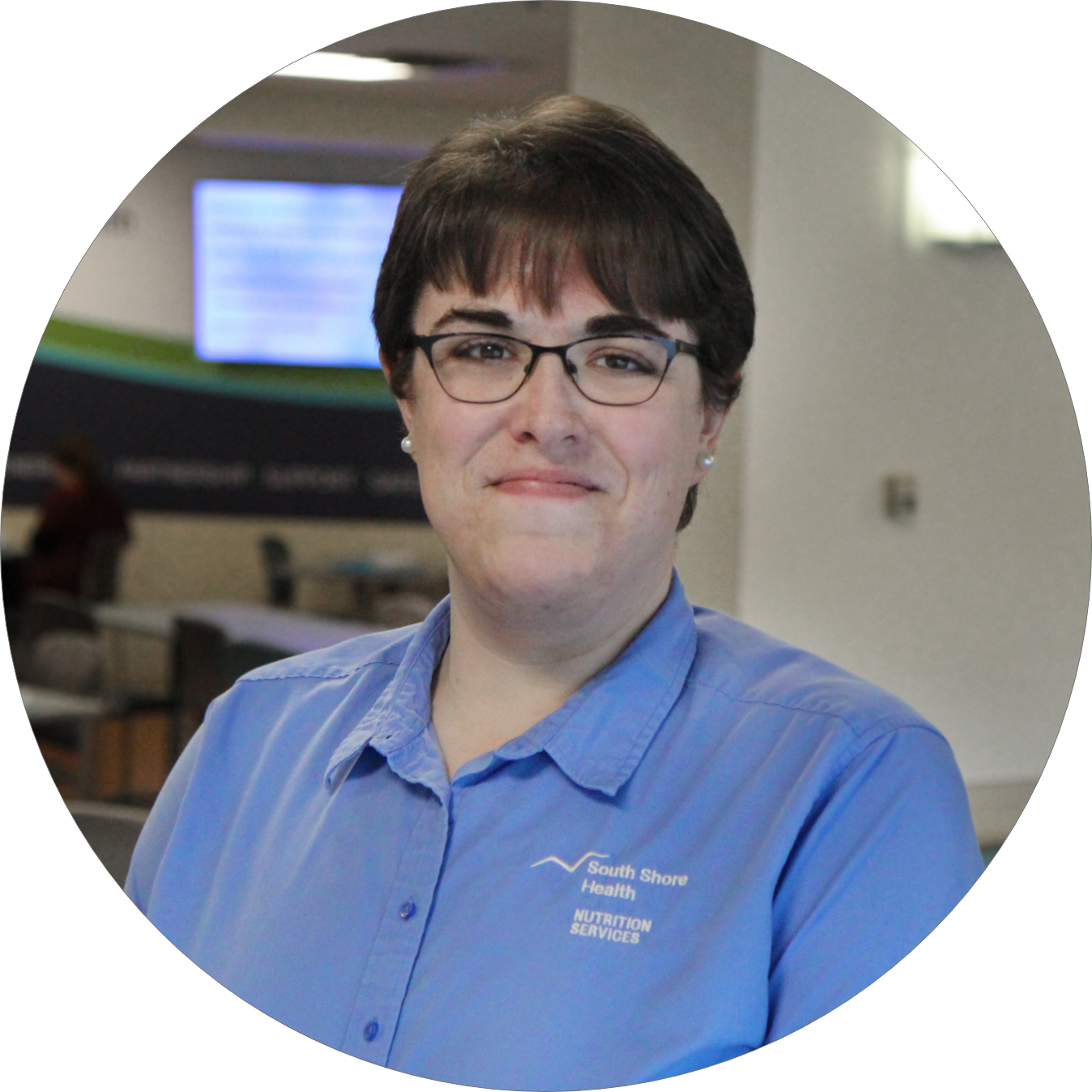 " A rewarding part of my job, is I get to interact with patients and form a cheerful experience as I'm delivering meals. In Nutrition & Food Services, I get to work with supportive colleagues and managers. We strive on providing exceptional customer service to our patients, visitors and colleagues. "